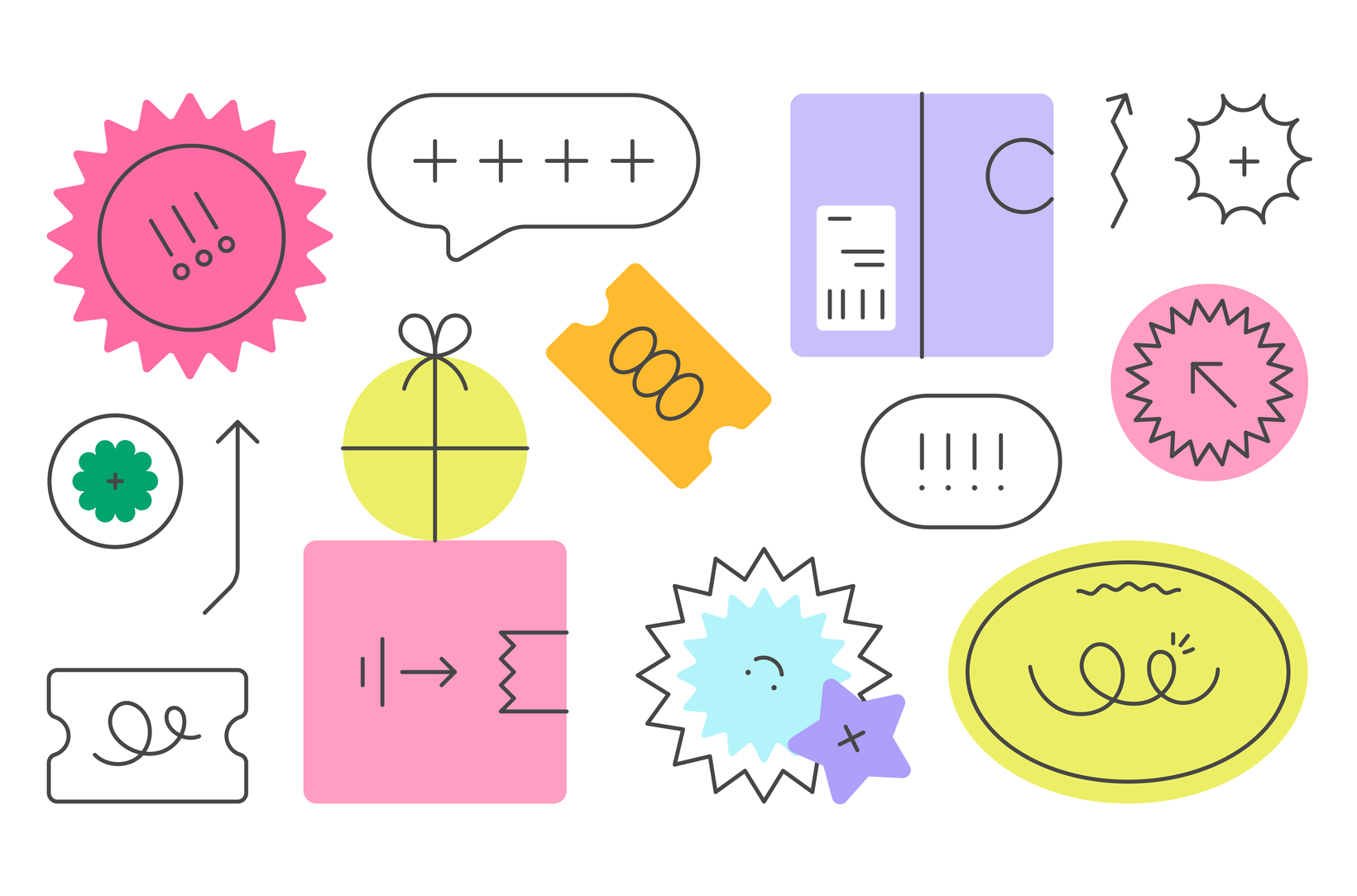 DATE:

AUTHOR:

Thomas Shields | Sr. Product Marketing Manager
Integrations
Enterprise trust and security
Developer API
Collaboration and facilitation
Templates
New integrations with Azure Active Directory and Okta, direct download of murals, and much more
DATE:
AUTHOR: Thomas Shields | Sr. Product Marketing Manager
Welcome to the new year and to new collaboration features! Here are the highlights from our monthly release — including features for enterprise admins, exciting API news, share modal updates, and enhancements to the MURAL App for Teams.
Introducing advanced identity management
MURAL's advanced identity management solution enables automated member provisioning and deprovisioning, provides secure access to MURAL, and supports key elements of the MURAL identity management lifecycle to unlock secure collaboration at scale.
Learn more about advanced identity management here.
New Okta and Azure AD integrations
Provision and deprovision members — and control their access to MURAL more easily — with new integrations with Okta and Microsoft Azure Active Directory (Azure AD) to support SCIM and SSO. This release is part of MURAL's advanced identity management solution.
The Okta connector is now available for Enterprise plans. 

The Azure AD connector is now available for Enterprise plans for SSO only, with SCIM provisioning coming soon. 

Each connector is also available for Business plans for administering SSO only.
Share a template in the MURAL App for Teams
We've been regularly releasing enhancements for the MURAL App for Teams, and this latest one makes it even easier to share templates with your coworkers. In addition to searching through MURAL's 300+ free templates in a direct message or channel message, this messaging extension enhancement lets anyone who sees the message instantly create a mural from the template. All within Microsoft Teams!
Want to see even more of our roadmap with Microsoft? Explore our vision here.
Connect imagination with the MURAL API [*Beta]
Extend visual collaboration across workflows and applications with the MURAL API. Join the early access program to explore building new, innovative capabilities on the MURAL platform — possibilities include integrations, automations, and data analysis. Sign up here.
And here's a rundown of more small but mighty updates:
Try MURAL's Zapier integrations with popular apps like Asana, Google, Airtable. The new "create a mural" action lets you easily create a new mural from your favorite apps to automate workflows, streamline processes, and keep your team aligned.

New Reporting API for Enterprise plans help support account management, compliance initiatives, and other functions. Learn more in the MURAL Enterprise Developers Hub.

The share modal within your murals got a design upgrade to speed up sharing and improve your teamwork. The functionality and permissions are the same; we just removed some clutter for a cleaner and more intuitive experience. 

We improved the usability of areas within murals; you can now make areas larger to absorb objects on the canvas, or make them smaller to expel objects.

Now when you export a mural, or an area from a mural, it will download directly in the same browser window as a PDF or PNG, instead of being sent as a download link via email. Direct download is a faster, more reliable way to export murals. Learn more.

To keep you informed and looped into important conversations without an influx of alerts, we've turned off comment notifications by default for when anyone comments in a mural that you've joined. If you would like to turn this back on, you can easily update this in your account settings under notifications. 

Want to be part of future feature and design development with MURAL? Our research team is looking for volunteers to help improve our product and member experience. Complete this form if you're interested.
New Templates
️ Make your annual planning a success
Define and align on measurable goals, and increase cross-team transparency and ownership with this Annual Planning template.
Reflect and connect on project expectations
This Hopes and Fears template offers a transparent and inclusive way to uncover and manage project expectations. 
Assess team energy levels
Use this Emotions Map template to set energy parameters and check-in with your team to gauge the mood of the 'room' and foster trusting connections.  
Boost excitement with an icebreaker
Add an icebreaker from this Icebreakers for Hybrid Teams template in your next hybrid session to encourage collaboration and increase participation. 
Celebrate your team accomplishments
Review your past projects to set your future projects up for success with this Team History Map template.
Collect constructive feedback
Reflect on what worked well and what you can improve upon going forward with these two new 'I like, I wish, I wonder' retrospective templates: Cozy Edition template and 5 senses template. 
Lead with confidence in the new year
Know where to focus your time and energy this new year with this Personal and Professional Retrospective template. 
Align your team's holiday schedule
Use this Vacation Schedule 2022 template to provide cross-team visibility and ensure you cover any gaps while your teammates are out of office.